Placement Tests
: get oriented
Placement Tests
get oriented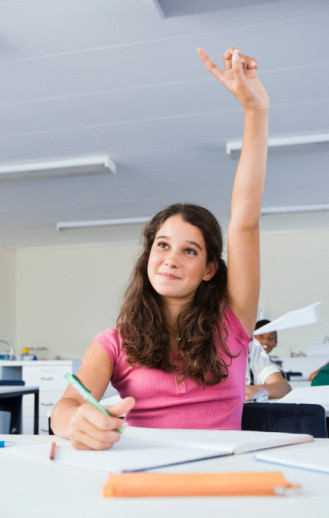 You want to evaluate your English skills?

Placement tests can help you with that! We've put together the best free placement tests so you can
… more
get a
realistic and objective assessment
of your language competencies.
The placement tests are based on the Common European Framework of Reference (CEFR) and test your skills in all areas.
Test yourself now and to get an accurate idea of your English skills!
The best free online learning resources:
Contribute
Do you know of other free learning resources, that could be in this list? Share them with us. Thanks!