Placement Tests
: get oriented
Placement Tests
get oriented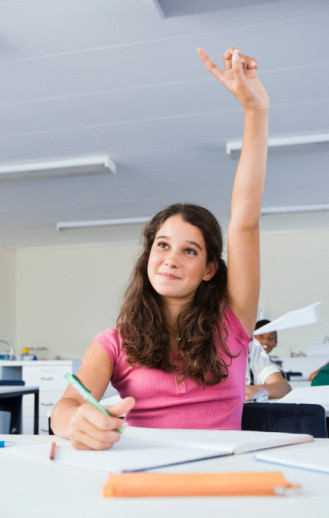 You want to evaluate your English skills?

Placement tests can help you with that! We've put together the best free placement tests so you can
… more
get a
realistic and objective assessment
of your language competencies.
The placement tests are based on the Common European Framework of Reference (CEFR) and test your skills in all areas.
Test yourself now and to get an accurate idea of your English skills!
Transparent Language - 50 Questions Including Reading Comprehension

A nicely designed test with multiple choice questions, including a portion on reading comprehension. With just 50 questions you can get an idea of what your language level is.

Cambridge English - Tests for Different Target Audiences

A quite short test that assesses your English skills approximately based on the Cambridge English levels. Choose between different types of English: "General English", "For Schools", "Business English" or "Young Learners".

Englishjet - Level Orientation

Englishjet provides different tests for each level, and one "Level Test" that places you at a language level. Choose levels A1 (beginner) through C2 (advanced) to see how you fare, or take the "Level Test" to receive general feedback about your level of English.
Contribute
Do you know of other free learning resources, that could be in this list? Share them with us. Thanks!