Conjugation Trainers
: memorise verb forms
Conjugation Trainers
memorise verb forms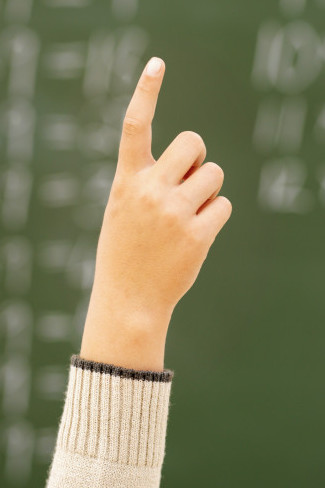 Mastering irregular verbs isn't so hard – at least not if you use these free conjugation trainers that
… more
we've found for you!
Get the big picture with useful verb tables!
Choose which tenses and subjects you want to review!
Memorize trick verbs with regular review!
Begin now and become a conjugation expert!
In the online dictionary
dict.leo.org
you can view conjugations by searching for a verb and clicking on the table icon next to each verb search result, which brings up a conjugation table.
The best free conjugation trainers:
Online conjugation trainers
Freeware conjugation trainers for download
Verb Trainer - Memorise Conjugations (Windows)

Use this verb conjugation trainer to get efficient practice conjugating verbs – no internet necessary! Manage your personalised list of verbs and get started quizzing yourself on the different forms.