Business
: confident and competent
Business
confident and competent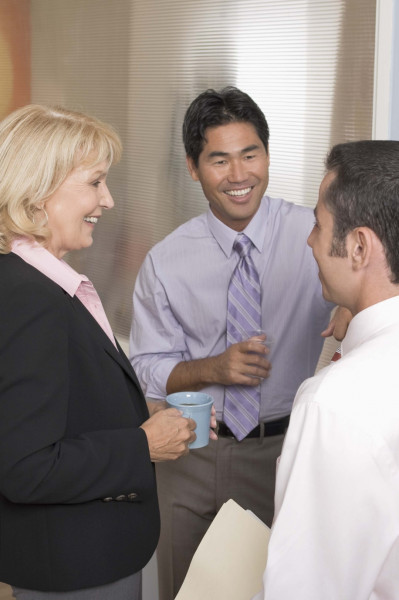 You use English at work? With our selection of free learning resources, you can effectively improve your
… more
business English!
Reinforce and grow your vocabulary for meetings and presentations!
Make formal business communications a breeze!
Write applications and business letters in an appropriate manner!
Practice your business English and master business communications!
Contribute
Do you know of other free learning resources, that could be in this list? Share them with us. Thanks!