Firefox Add-Ons
: practical and helpful
Firefox Add-Ons
practical and helpful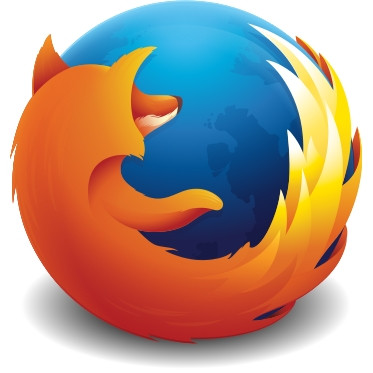 Turn Firefox into your personal English tutor!
We've found the best free add-ons for Firefox. From
lightning-quick translations
to
spellcheckers
, you'll find tons of useful tools for learning English!
Discover the advantages of browser add-ons now!
Many add-ons allow you to translate entire texts and websites! But be careful: these are machine-generated translations, so you must be aware of their limitations. These computer-generated translations can still be an excellent tool for understanding foreign texts and learning new words.
Contribute
Do you know of other free learning resources, that could be in this list? Share them with us. Thanks!