Chrome Extensions
: practical and helpful
Chrome Extensions
practical and helpful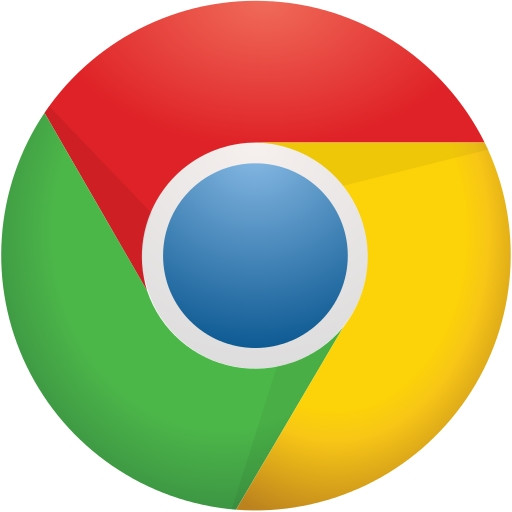 Get efficient browser add-ons for Chrome!
We've found the most helpful, free add-ons for Chrome. From
lightning-fast translations
to
spellcheckers
, there are plenty of handy tools waiting to help you learn English!
Set up your browser with the best add-ons now!
Many add-ons allow you to translate entire texts and websites! But be careful: these are machine-generated translations, so you must be aware of their limitations. These computer-generated translations can still be an excellent tool for understanding foreign texts and learning new words.
Google Dictionary - Find Definitions

This extension allows you to quickly look up words by double-clicking anywhere on a website. You can also activate a function that adds all the words you double-click to a vocabulary list, which you can later access and practice.

LEO Dictionary - Browser Integration in Chrome

Quickly look up unknown words while browsing the internet by using this app from leo.org! With a simple right-click you can directly translate the selected text with the LEO Dictionary.

ImTranslator - Convenient Translations

ImTranslator is a useful tool that combines translations with audio (via a button in the toolbar), allowing you to listen to the pronunciation of unknown words and quickly learn new vocabulary.
Contribute
Do you know of other free learning resources, that could be in this list? Share them with us. Thanks!