For Travellers
: master travel vocabulary
For Travellers
master travel vocabulary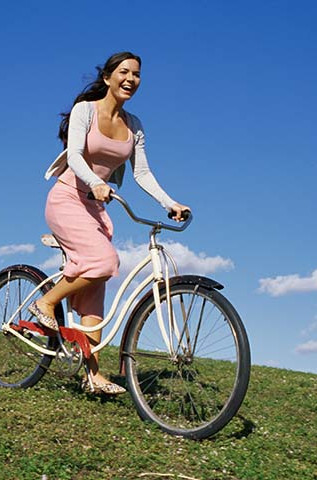 Small talk while on vacation? Hotel reservations? No problem!

We've found free learning tools that you can use to
… more
prepare for your travel to an english-speaking country
!
With a core vocabulary and important expressions, you'll be prepared to communicate in any situation!
Discover our selection of resources and get your English ready for travel!
The best free online learning resources:
Contribute
Do you know of other free learning resources, that could be in this list? Share them with us. Thanks!