iPhone & iPad
: the best apps
iPhone & iPad
the best apps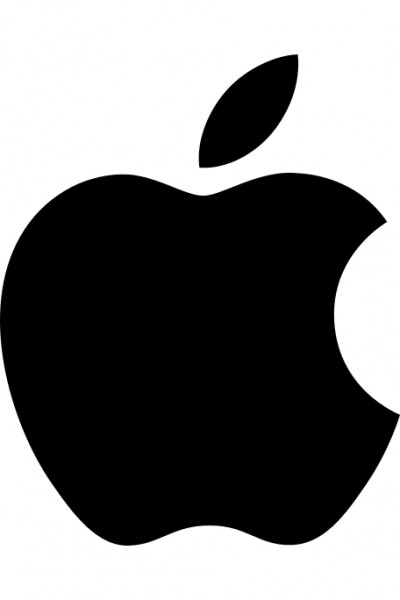 Make your iPad
In the following list we present the best free apps that help you
learn conveniently and efficiently
!
Discover the advantages of using these great language-learning apps!
You can find the current list of the most popular free education apps, including English learning apps, in the
App Store (iTunes)
.
Contribute
Do you know of other free learning resources, that could be in this list? Share them with us. Thanks!