Email courses
: learn step by step
Email courses
learn step by step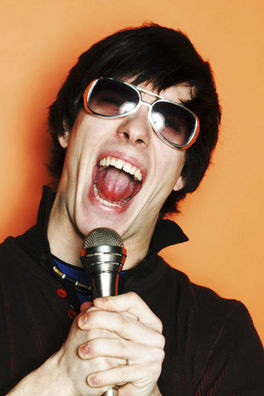 Does learning English every day sometimes tire you out? Don't worry, we all know the problem. Why not have a short English lesson sent to you by email?
… more
This has the following advantages:
you are regularly reminded to keep learning
you are motivated to keep going
you learn systematically with lots of different methods
Try it out and give your learning some extra support!
Looking for a structured and motivating way to learn? Then this email learning course will be of great help! You will regularly be sent short units that cover the most important conversational situations, and which follow a well thought-out learning plan.
Contribute
Do you know of other free learning resources, that could be in this list? Share them with us. Thanks!